NAAAP in Nature: Hike Event
Get out and get moving!
Join us on our upcoming NAAAP in Nature event with a easy and scenic hike around the Bolsa Chica Ecological Reserve. Take a stroll in the wetlands and witness wildlife right in our own backyard.
Binoculars are suggested. Dogs and bikes are not permitted.
Details:
Brightwater Trail to Pocket Loop Trail
Distance: 3.4 miles loop
Elevation Gain: 121 feet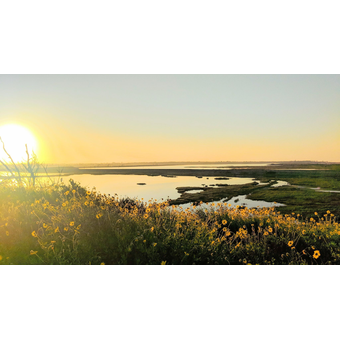 Bolsa Chica Ecological Reserve, 18000 CA-1, Huntington Beach, CA 92648, USA